Welcome to Skipping Stones Counseling
We're glad you're here.
This is a place to find relief and positive change as we work through the issues that are troubling you. Julie focuses primarily on parenting and family issues, women's issues, postpartum, depression and anxiety. Please follow the links below to learn more about each specialty.
Specializing in: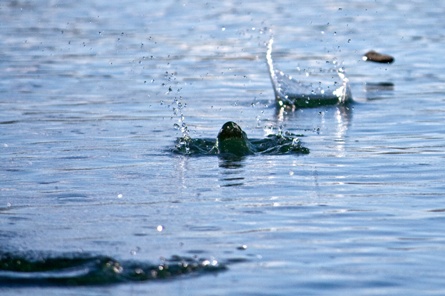 Why Skipping Stones?
When you skip a stone you make a wish. You hope for something. You take a great risk that a heavy stone will glide on water when it seemed destined to sink. For that moment of stillness you believe it is possible and with persistence it finally skips. Something that seemed impossible starts to feel very doable. Welcome to Skipping Stones Counseling.
What change could you make today?
I look forward to creating a safe space for you to share your story, and supporting you to reach your goals.